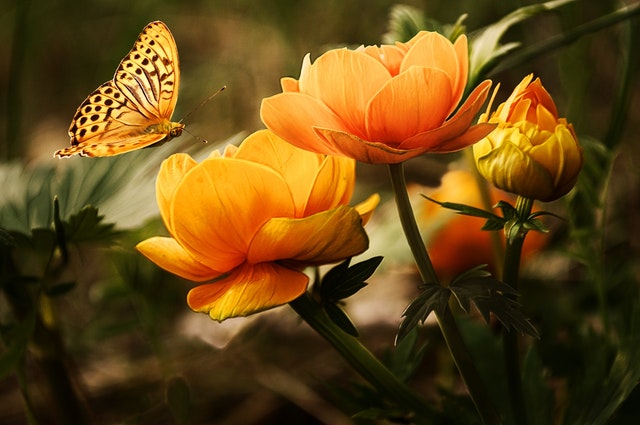 6 x large house plants as an eye-catcher
A little greenery in the house never hurts, and if you want to make the most of it in one go, you can of course do that with a nice large houseplant. A cheerful green roommate can always be added.
We have listed 6 large house plants, then you only have to choose:
Large houseplant 1: Ficus
The ficus is a strong houseplant and belongs to the mulberry family. The plant prefers a sunny spot in the living room. Always keep the soil of this plant slightly moist by regularly watering small amounts. The more variegated the leaf, the more water the plant wants. And there are no fewer than 800 ficus species, of which benjamina (left), microcarpa (right), lyrata and cyanthistipula are popular as houseplants.
Large houseplant 2: Croton – Codiaeum variegatum
Can green of you also be a bit variegated? Then go for a codiaeum, also known as croton. This large houseplant is known for its beautifully colored leaves. The codiaeum requires a light position and slightly moist soil. Beautiful houseplant varieties include tamara (left), petra, excellent and iceton. Or go like the right image for a mix of Codiaeum species.
Large houseplant 3: Dwarf date palm – Phoenix roebelenii
This palm species is also called Phoenix roebelenii and likes a light and sunny spot in the living room. To keep the dwarf date palm beautiful, it is important to use the watering can often, because the palm uses a lot of water. Thanks in part to its tolerance to dry air, this is a very popular houseplant.